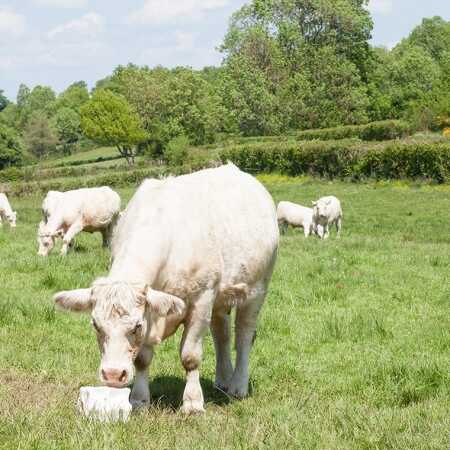 The use of salt in animals provides a significant contribution to the growth and development and milk yield by regulating water and dry matter consumption. The licking blocks are produced and is a practical and effective solution for the feeding of raw materials. In addition, animal feed salt is also used in granular forms by mixing with animal feed. Our products in granular and block forms, are produced on the basis of hygiene rules and notices.
- For Animal Feeding
Salt with minerals and vitamins are essential for all type of farm animals. Its supportive options are making your animals much stronger and healtier. Our range of animal feeding salt is fine salt, extra fine salt, medium coarse salt and coarse salt and salt licks.
- Agricultural Salt
For special farming applications. Salt is essential for some plants with containing good minerals to Support your farming experience. Koyuncu Salt supplies farming salt for agricultural applications.
- Poultry Salt
For Poultry applications. Natural salt gives you upperhand on your natural supported production.
- Animal Licking Blocks
Animal Licking salt blocks meet daily minerals and vitamin needs of animals like calves, cattles, sheeps, lambs, goats, horses etc. The regular use of these salt blocks strengthens the immune system of animals and increases the quality of milk, meat, wool and the yield.