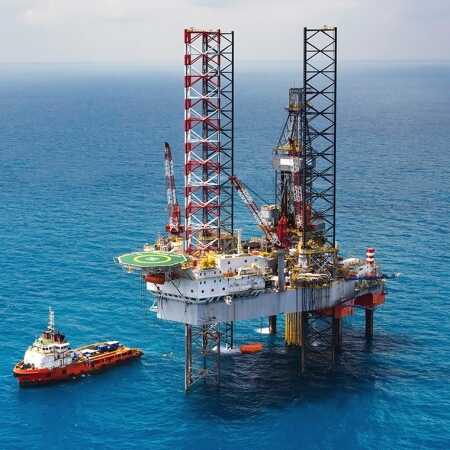 Drilling Salt is used as additive material in the sub- drilling process in oil industry. Our company is the salt supplier for many international companies that provide drilling services in the global sector. Our drilling salt is produced in various granule sizes according to customers' needs.
- For Onshore and Offshore applications of drilling
- For Drilling fluids and mud applications
- Boiler Feed-Water Pretreatment
- Refinery Process Water:
- Petroleum Drilling to improve recovery
- Water softening: to minimize corrosion and extending the life of equipment.