Koyuncu Salt Production is Being Noticed by the National Press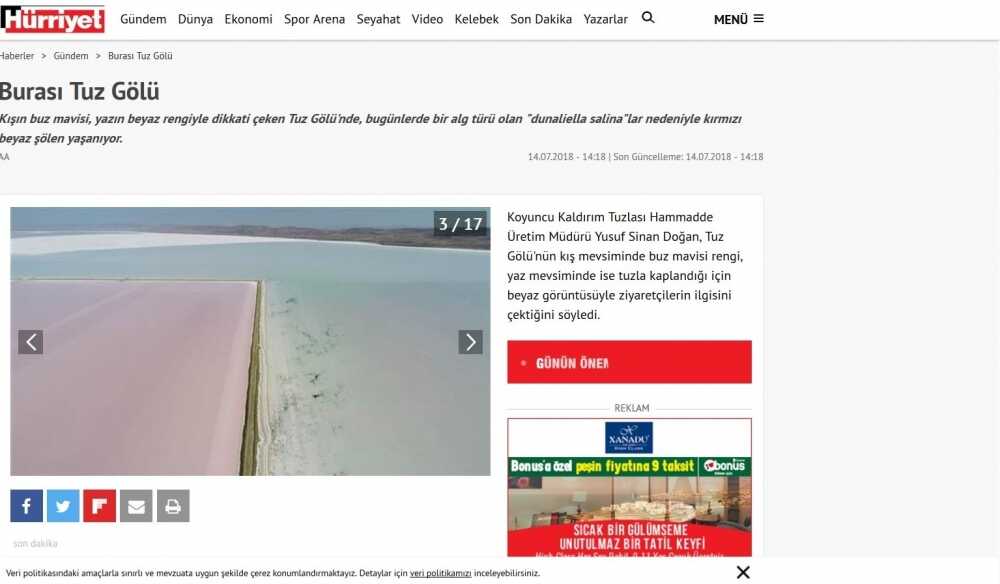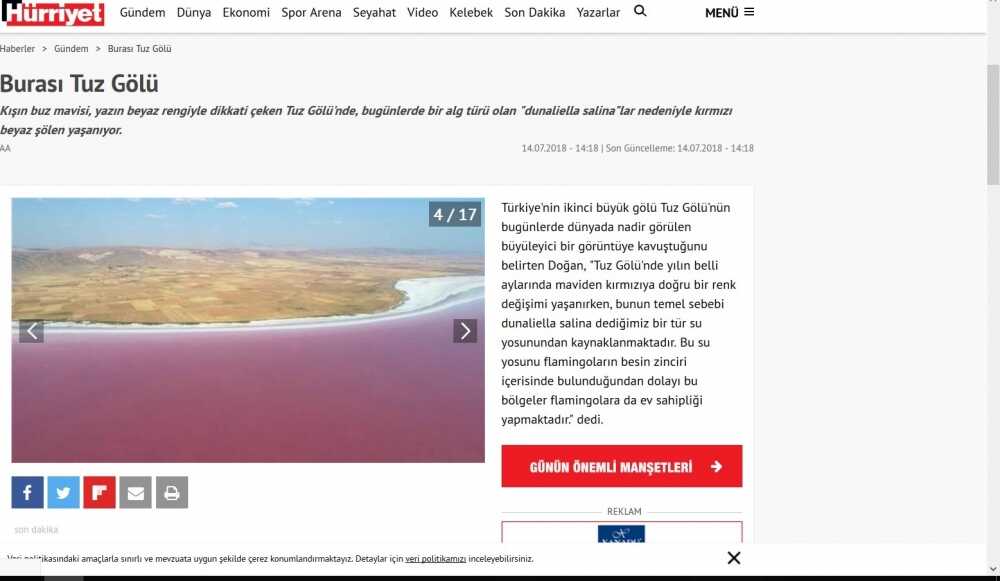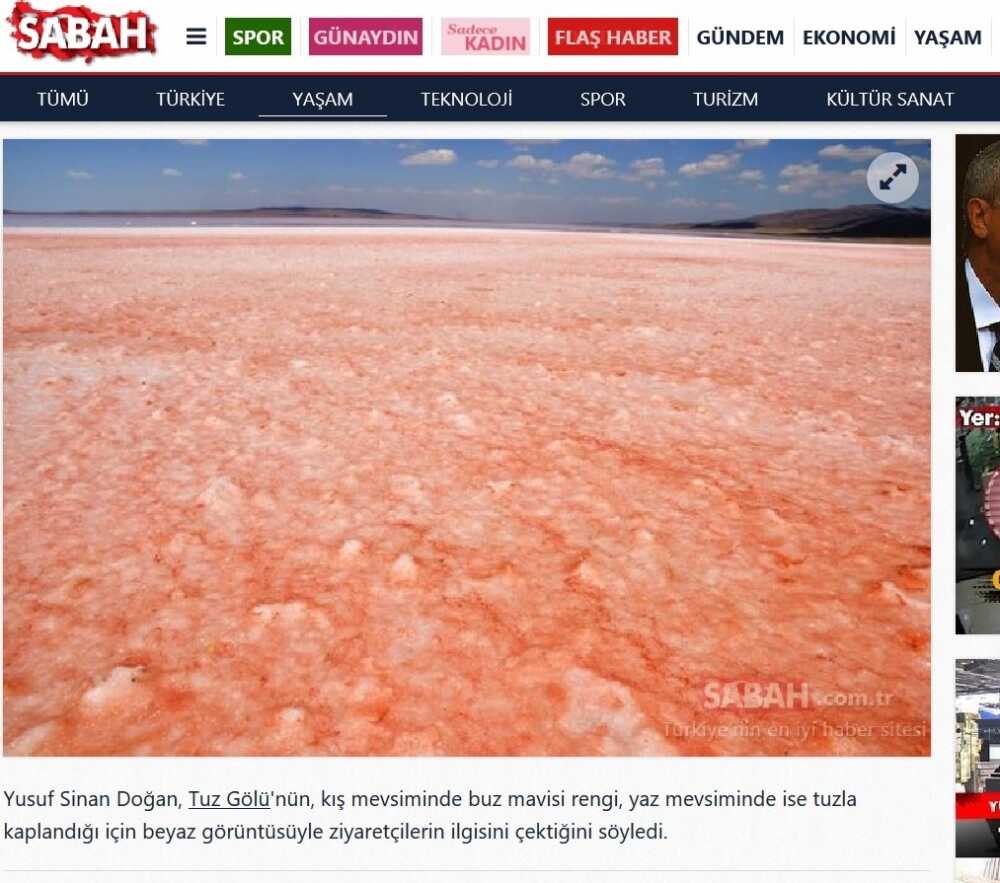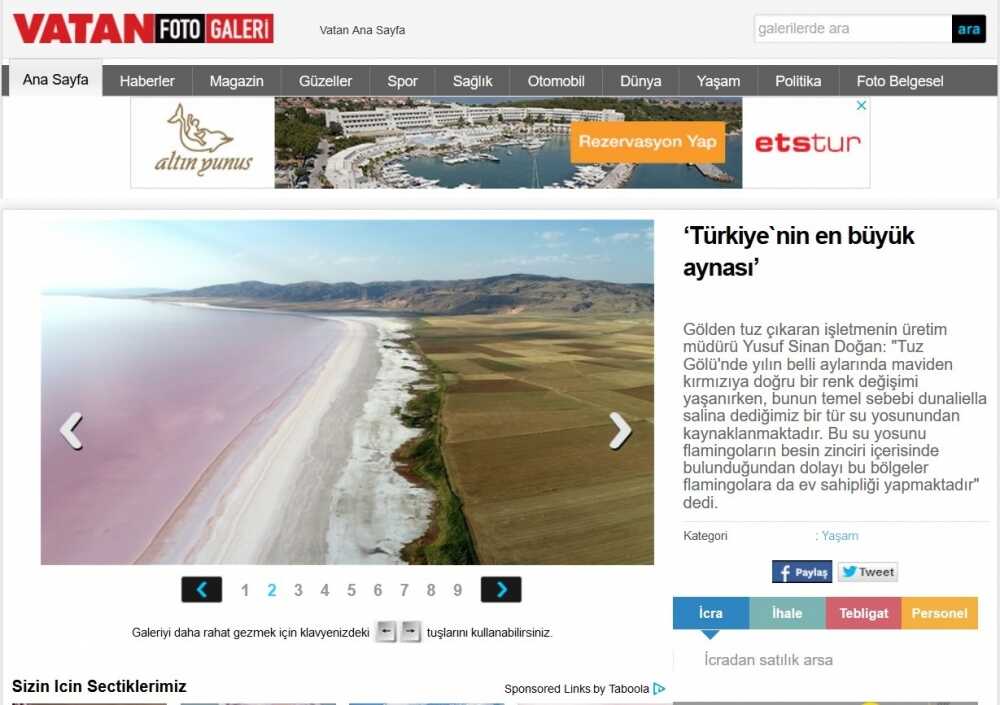 One of the natural world wonders of the world the Koyuncu salt lake is an organizational mission and under protection by Koyuncu salt production team. The Koyuncu salt business has once again been noticed by the National Press over a wide-spread media coverage.
The salt lake has turned into the colour red as it's the time of the season and looks so glamorous and to tell us about this wonderful change Yusuf Sinan Dogan (Koyuncu Raw Salt Production Manager) gave an interview to the Anatolian News Agency and television about how the magnificent change of the salt lake transforms and appears in our visions. Hurriyet, Sabah, Vatan, TGRT news, also took part in the interview given by Sinan Dogan to the press.