Our Film and SOBE Collaboration Made a Great Impression on Women's Day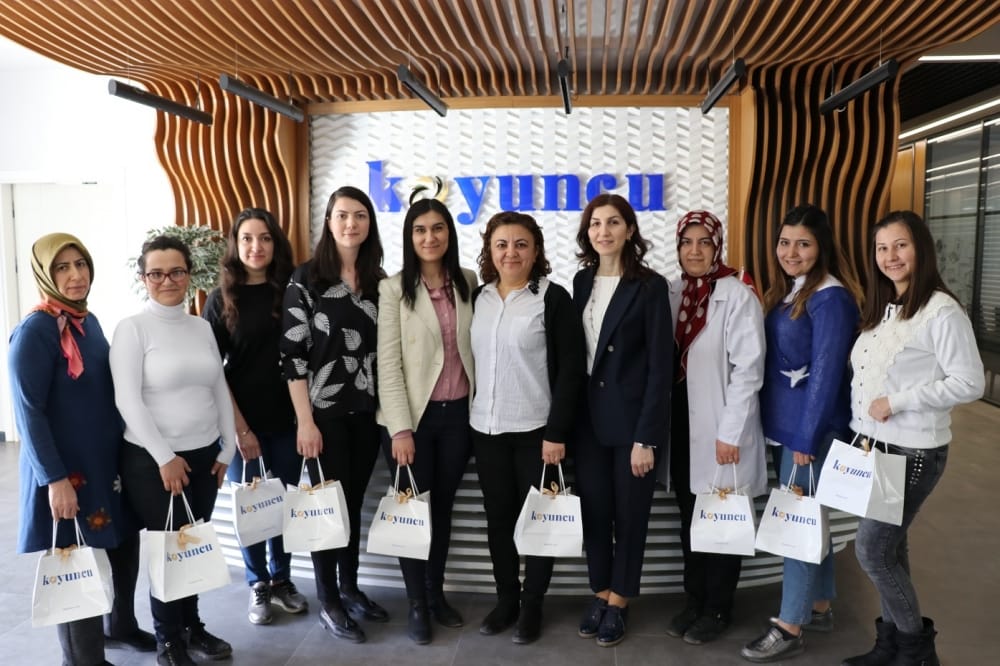 Our film, which was performed by our female employees for the 8th of March, International Women's Day, made a great impression to the public. Our film prepared with the slogan "Every Woman is Worker, Every Woman is Hardworker" has reached lots of people on social media.
On the other hand, we celebrated Women's Day with excitement in all our departments. We received our gifts from SOBE, which made an intense effort to prepare our children with autism for the future. You can be a light to our children by obtaining great gift options from SOBE.