The Winners of the Painting Contest were Awarded with a Ceremony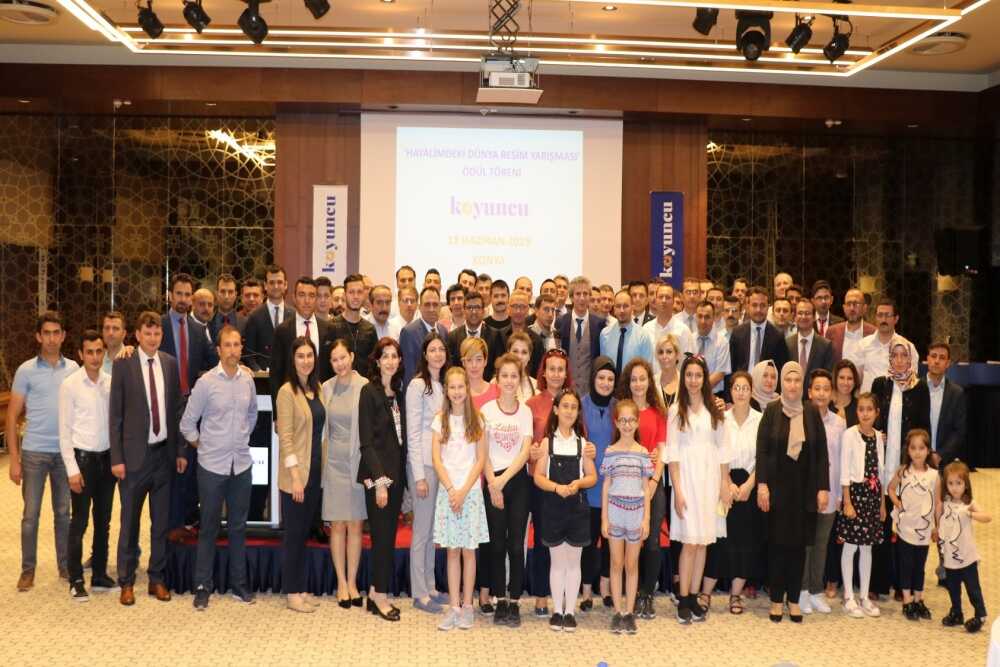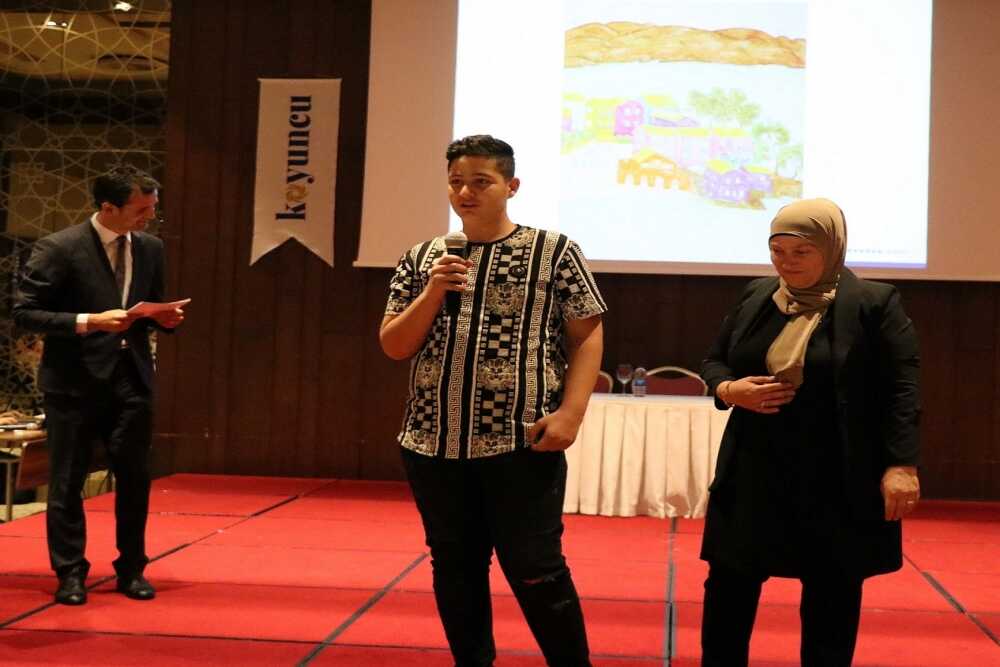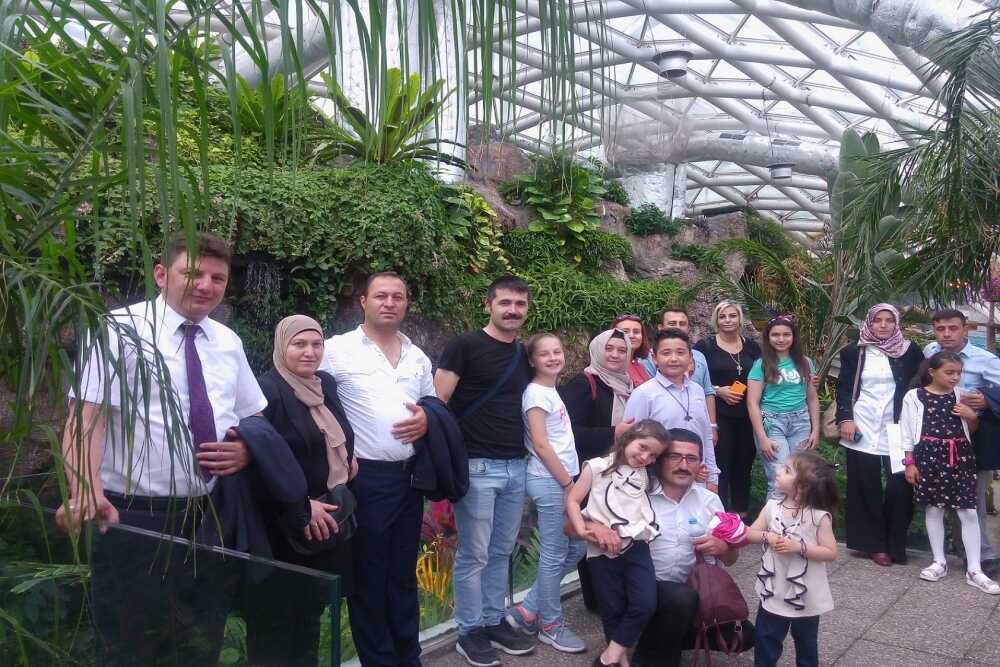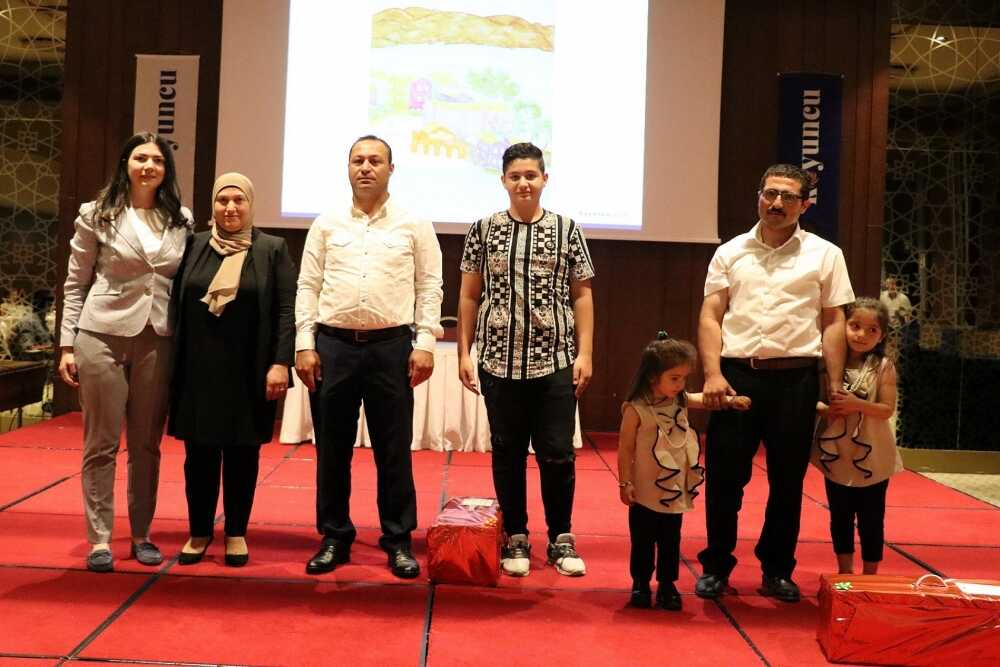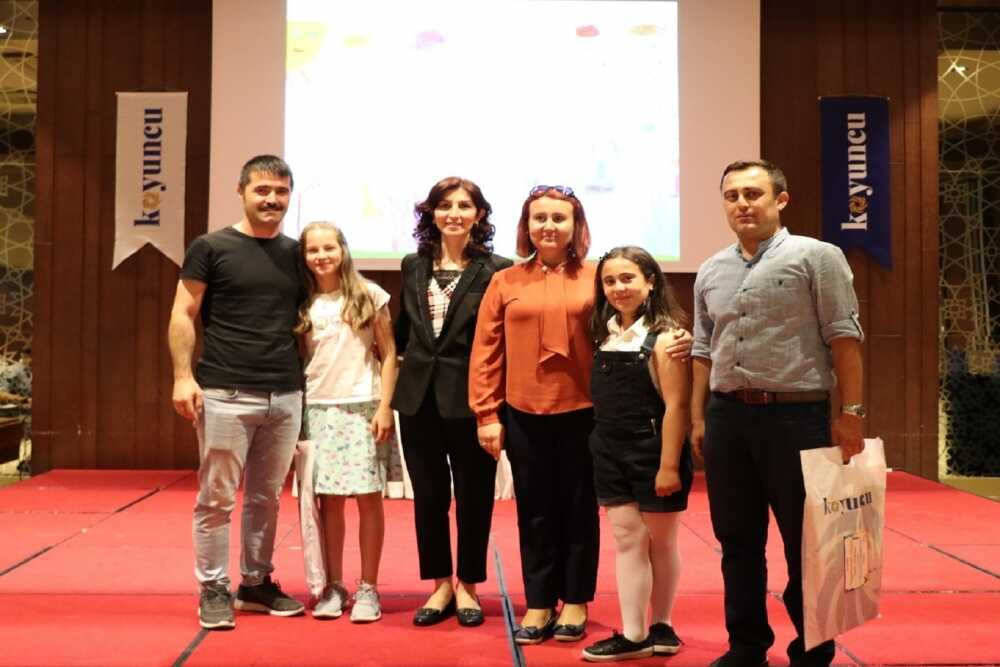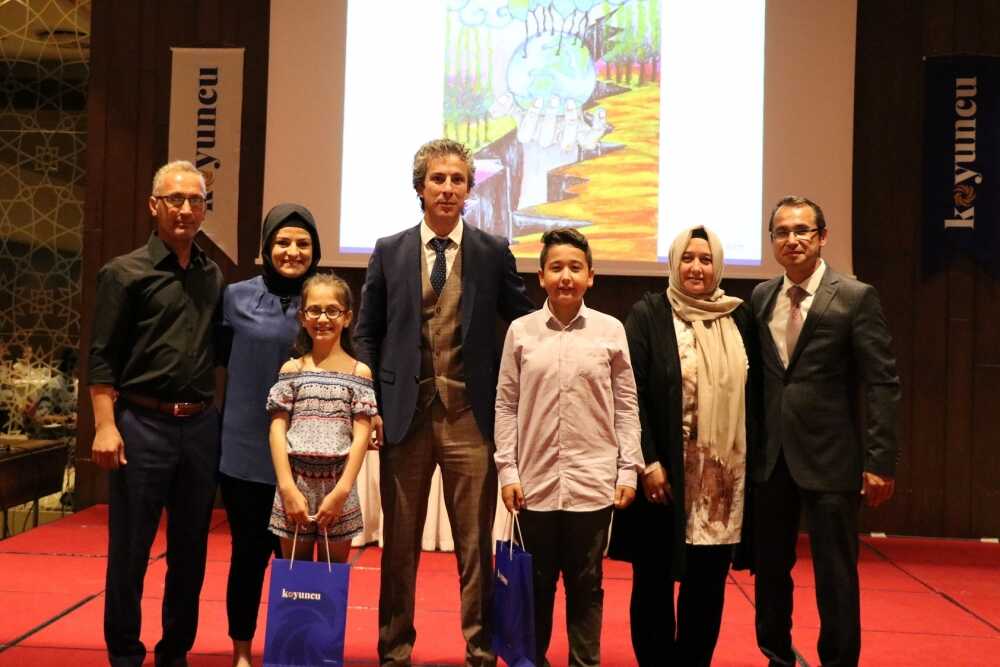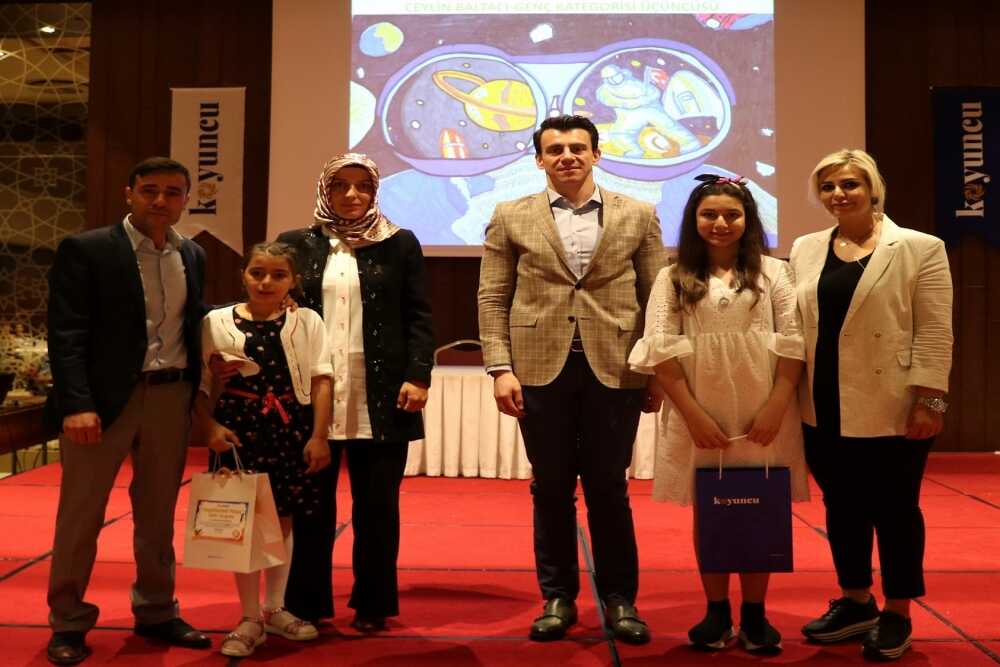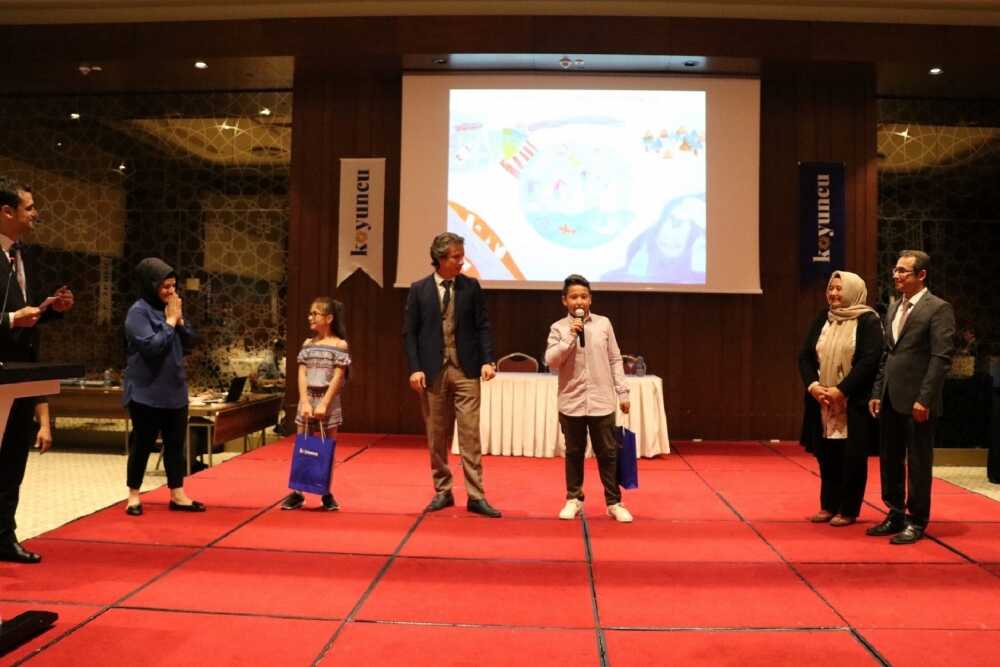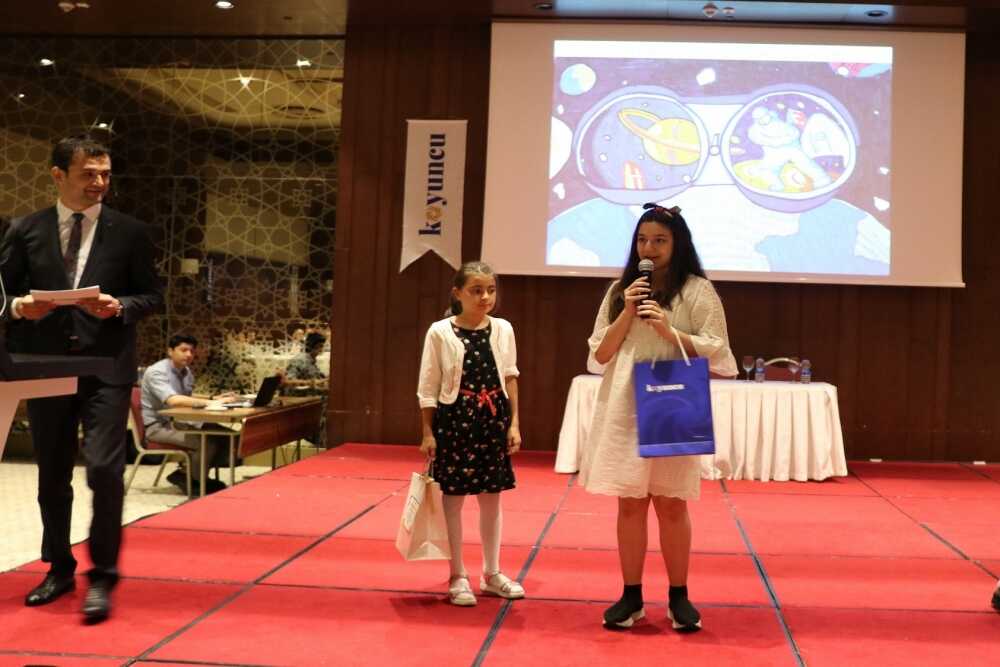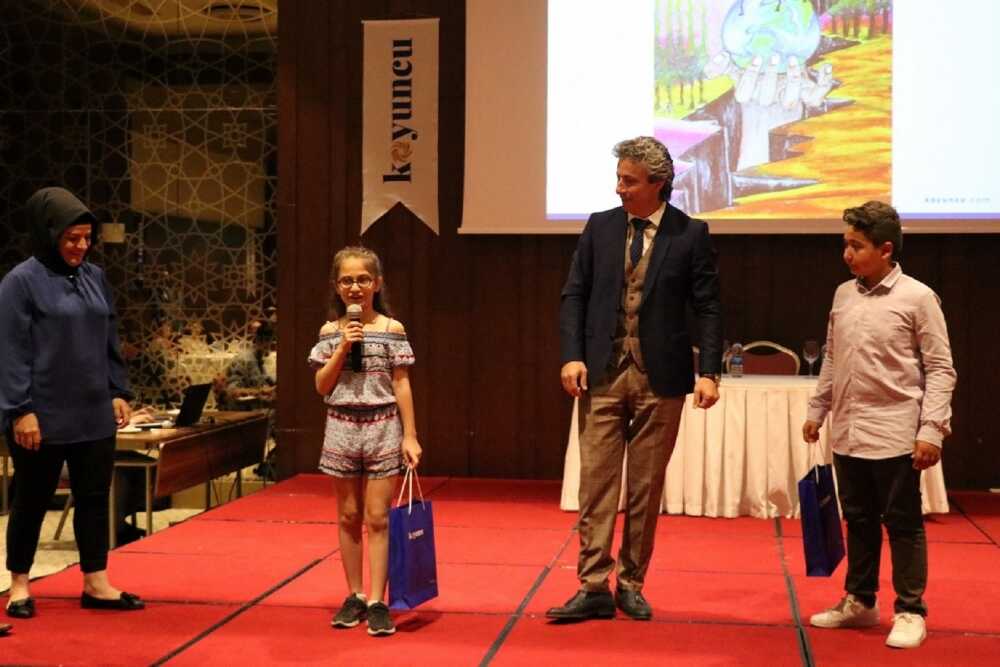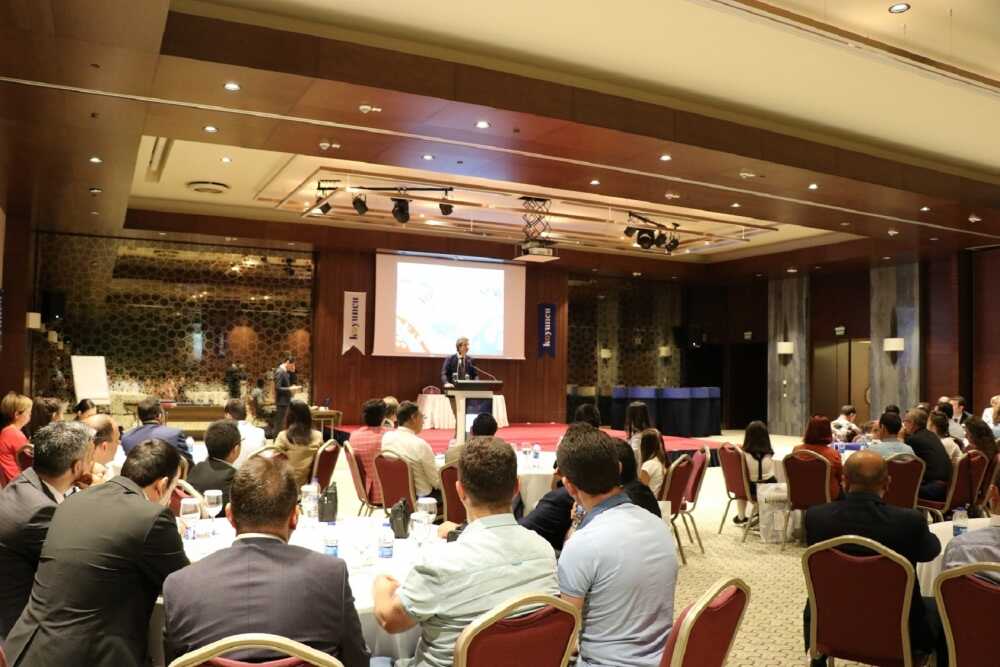 The "World in My Dream" ceremony, which took place among the children of Koyuncu Group employees, was enthusiastically held on June 18, 2019 with the participation of the finalists and their families. After the ceremony, the finalists and their families spent a pleasant day with visiting to the Mevlana Museum and the Butterfly Valley.
Koyuncu Group Board Chair İbrahim Koyuncu who made a speech at the ceremony congratulated all the children who participated in the ceremony and thanked their families for their support. İbrahim Koyuncu said that as Koyuncu Group, they attach great importance to activities that strengthen communication and institutionalization and all such stages will be more qualified and pleasured with attendance of all employees.
Child Category Winners;
The First (Tablet Computer) - ESLEM AY (Custody, HALİS AY)
The Second (Electrical Skateboard) - SULTAN NUR OĞUZ (Custody, HABİB OĞUZ)
The Third (Smart Watch) - REYYAN SULTAN BOSTANCI (Custody, MUSTAFA BOSTANCI)
Jury Private Award (Painting Set) - EYLÜL ÖZEN(Custody, GÖKHAN ÖZEN)
Young Category Winners;
The First (Tablet Computer) - SÜLEYMAN KARAMAN (Custody, YUSUF KARAMAN)
The Second (Electrical Skateboard) - MUHAMMET AKIN (Custody, DOĞAN AKIN)
The Third (Digital Watch) - CEYLİN BALTACI (Custody, AYLİN BALTACI)
Jury Private Award (Painting Set) - ZEYNEP COŞKUN (Custody, HASAN COŞKUN)