We Explained the Process of Salt to Our Children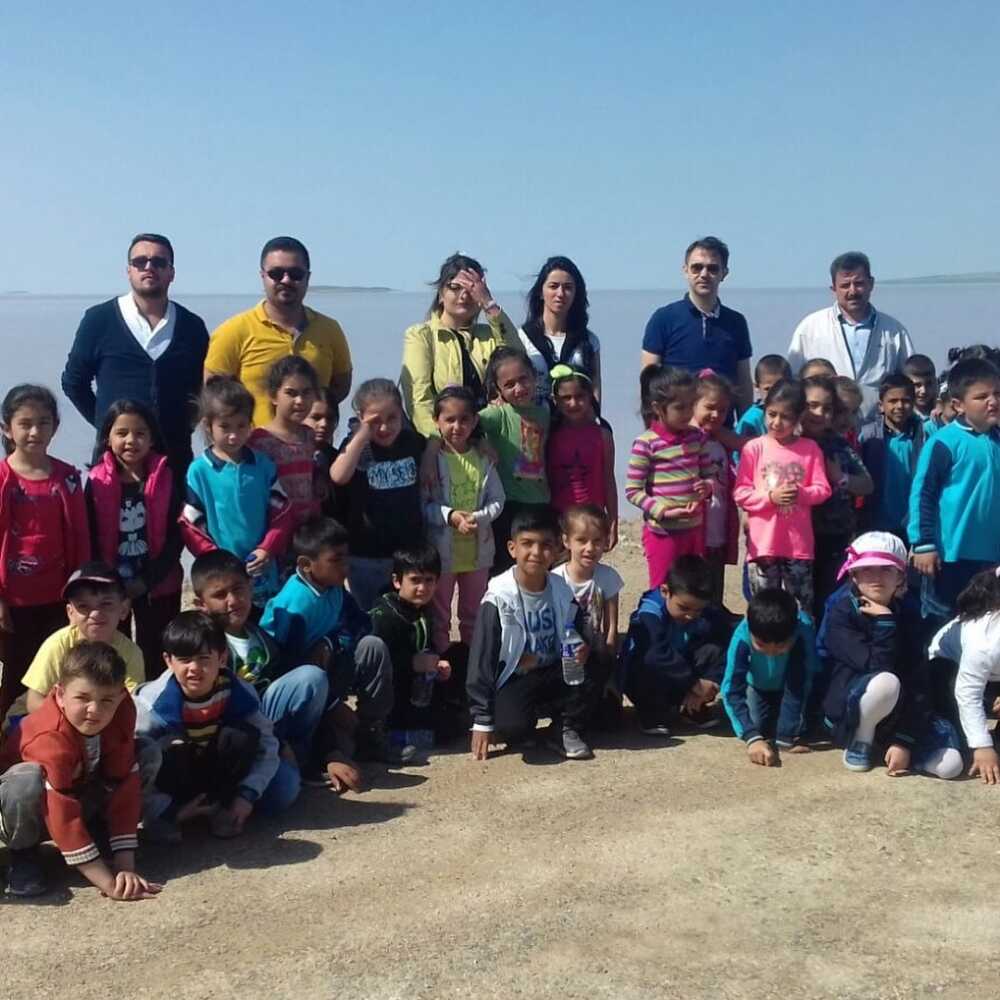 We hosted 1st grade students and their teachers from Şereflikoçhisar Primary School to our salt production facilities in 'TuzGölü' Salt Lake.
We talked about the stages through which the salt is produced and in which areas its used in, we answered questions that they were curious about, that was real fun and real great questions came up.
We gave out small presents to our children who were very happy and delighted, eyes glowing with interest, then we gave a small speech about how we can provide protection to our special lake and the nature around us, and their responsibilities to do this.